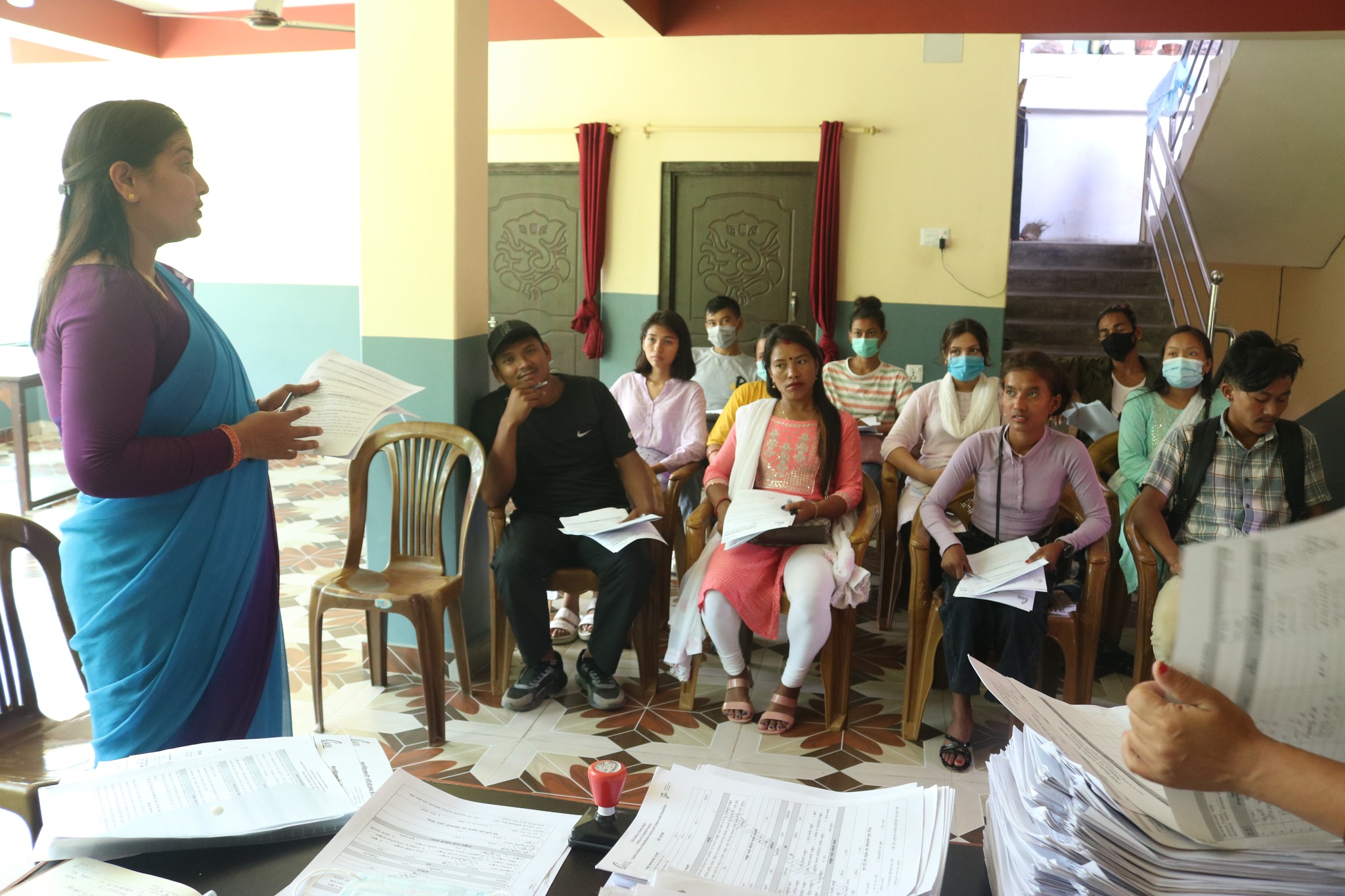 Orientation Program for Survey Report on the status of Disabilities in Tanahun District, Nepal
View Details
Capacity Building on Rehabilitation Practice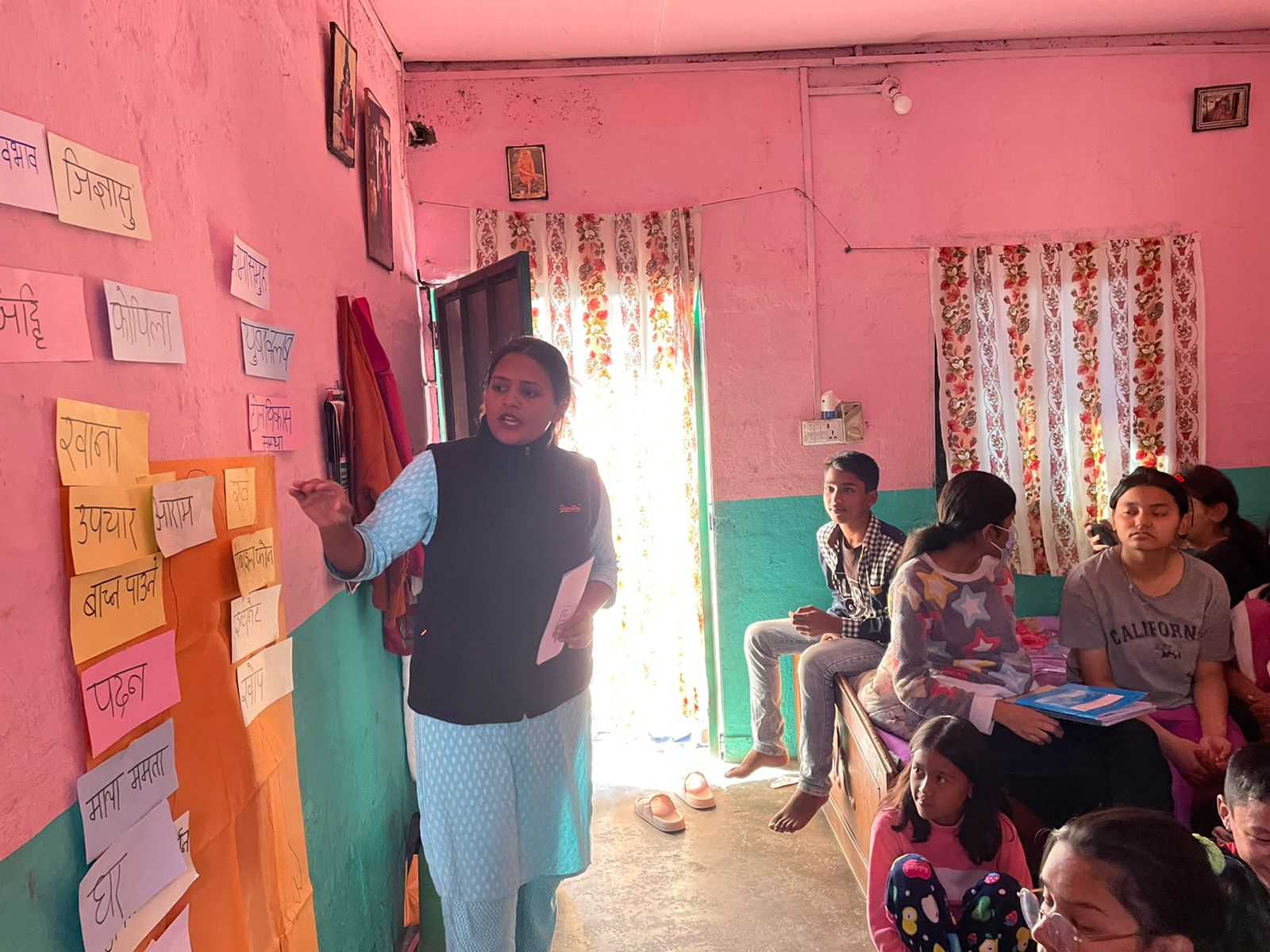 Orientation and interaction with community
child club on Child Rights
Community Based
Child Protection Project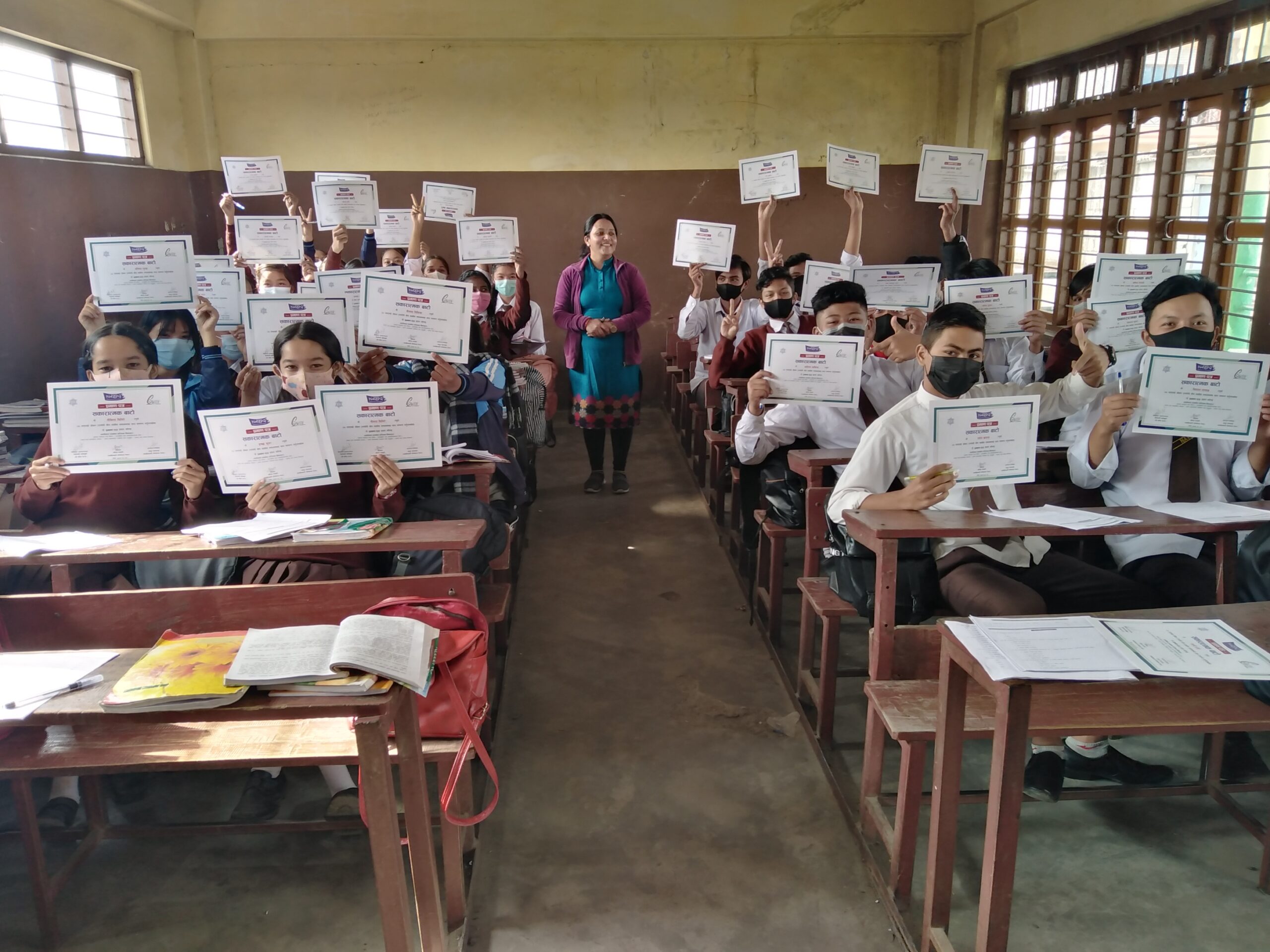 Life Skill
Education Project
Students certified
after completing LSE Classes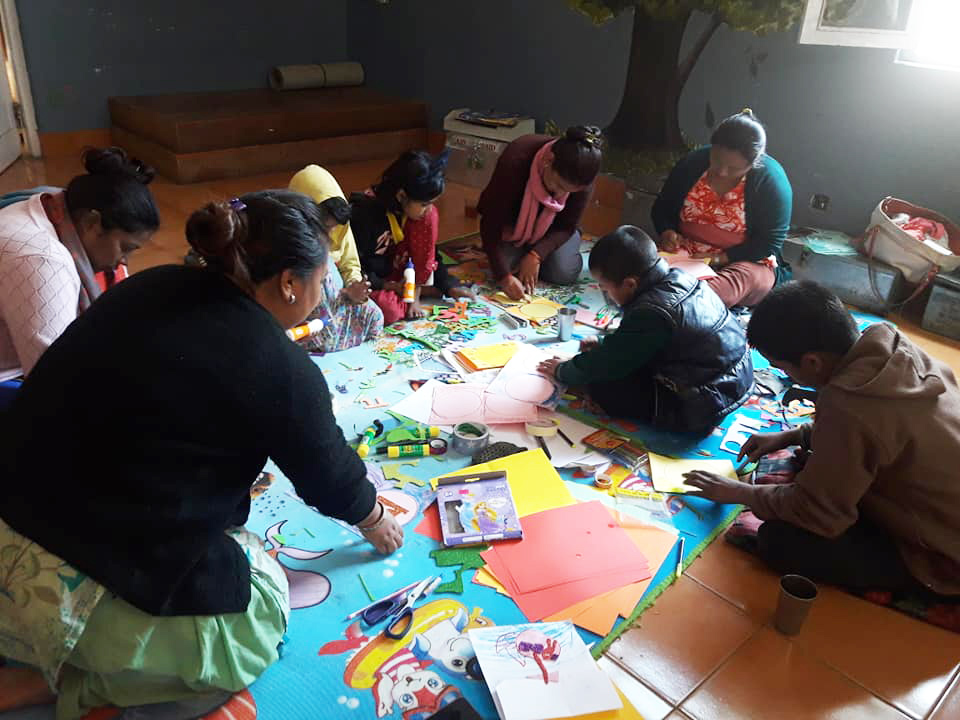 STAY HOME
STAY SAFE
Children busy in indoor activities in the Emergency rehabilitation Center.
Read more
Welcome to Child Welfare Scheme Nepal
Child Welfare Scheme Nepal is a non-profit, non-government organization working to improve the lives of children, adolescent and youth by providing support to health, education and protection.
Established in 1997, CWSN works to realize the rights of marginalized children and young people by empowering families and communities and enabling access to quality basic services and support.
A society where children and young people realize their rights and responsibilities
in empowered and sustainable communities with access to quality services.
Our Key Thematic Working Areas
Our Present and Past Funding Partners / Donor Agencies